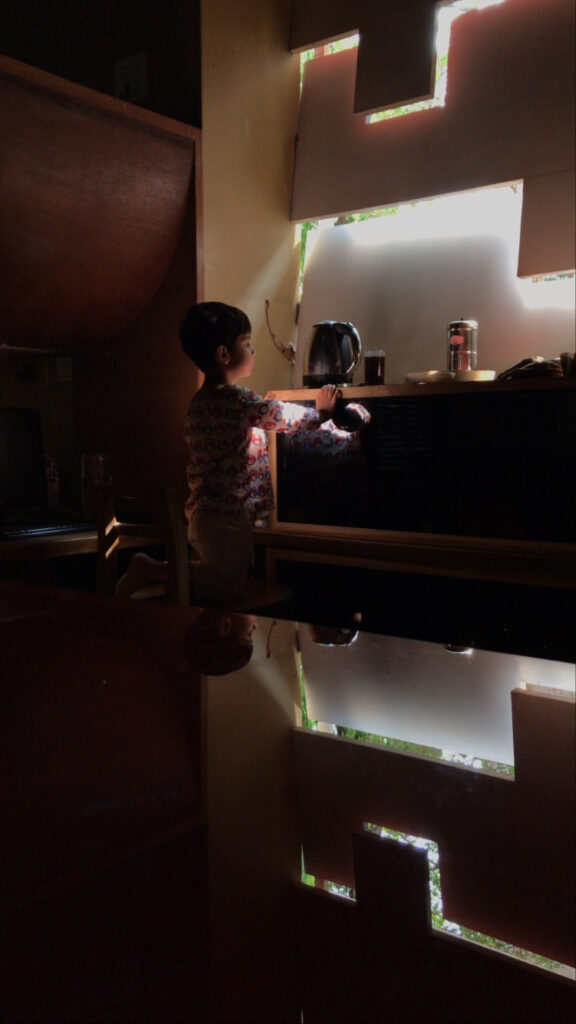 studio acrobat is a pune (india) based design studio offering architectural and interior design services to residential and commercial clients. Formed in 2017, by Neha Dhore and Arjun Doshi, our office remains small, focused on compelling, collaborative projects of all scales.
Our work is guided by a commitment to the strength of the idea and a passion for the tangibles of material and detail. We bring an honest straightforward approach to our work, uniquely informed by circumstance, process, and ultimately the act of building itself. It is our goal to bring the vision of the client, the particulars of the site, and the richness of craft together to create an enduring livable architecture capable of inspiration and delight.
We believe in comprehensive design solutions that recognize and respond to global concerns regarding our limited natural resources, environmental pollution, health, and biodiversity. The process of building by its very nature consumes large amounts of resources. With elegant design, creative thinking and careful construction, buildings can be made to consume less and last longer. A building that functions well, delights the mind, and pleases the eye will remain farther from the wrecking ball. In addition, the integration of sustainable technologies like planted green roofs, solar power, water collection, recycled materials, and passive solar design doesn't need to look and feel like an experiment. Thoughtful incorporation of these elements and principles early in the design process can produce buildings that are rich, appealing and most importantly, responsible.